WHAT YOU SHOULD KNOW ABOUT ME!
Creative! Driven! Explorer!
Enthusiastic is the way I mainly define myself, always open to new opportunities and new challenges. The experiences I have experienced along the way, have always been a motivating factor, both personally and professionally. Every opportunity to escape the routine, and other "crazier" escapades allowed me to meet new spaces and new people, and now, make me a communicative, proactive, multifaceted, eclectic and genuinely interested being. The challenges faced professionally have unequivocally guaranteed me unique experiences at the level of corporate culture and other specific areas of the same scope. Briefly, I love life, I wake up every day looking for new challenges because I don't like the monotony. I enjoy living and laughing, which is probably due to my roots.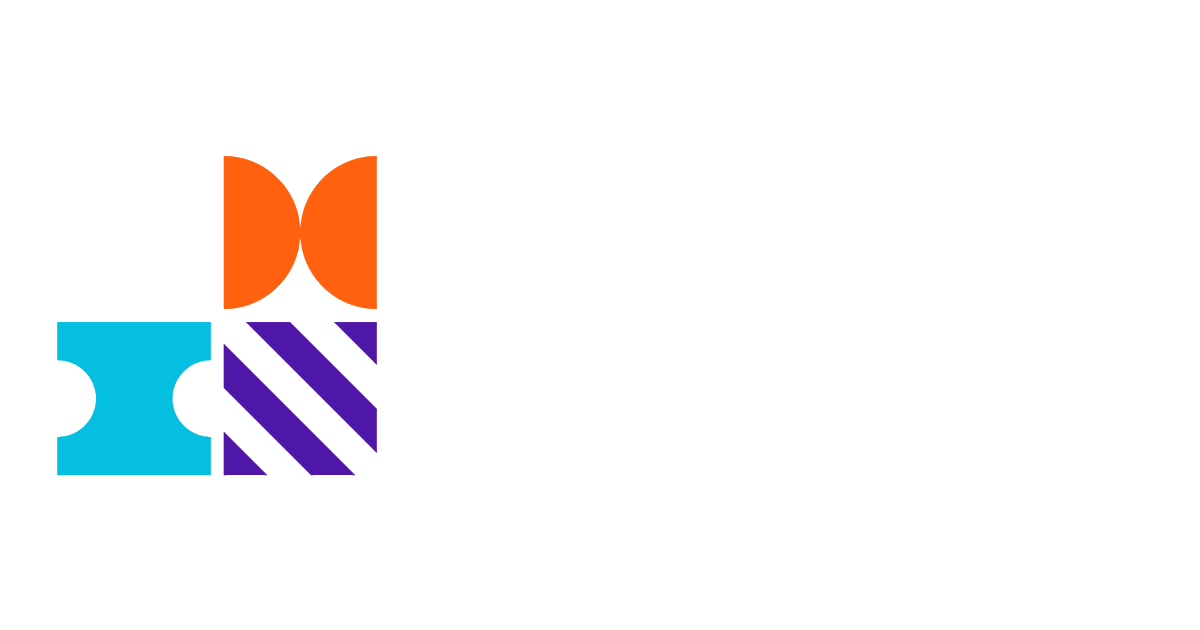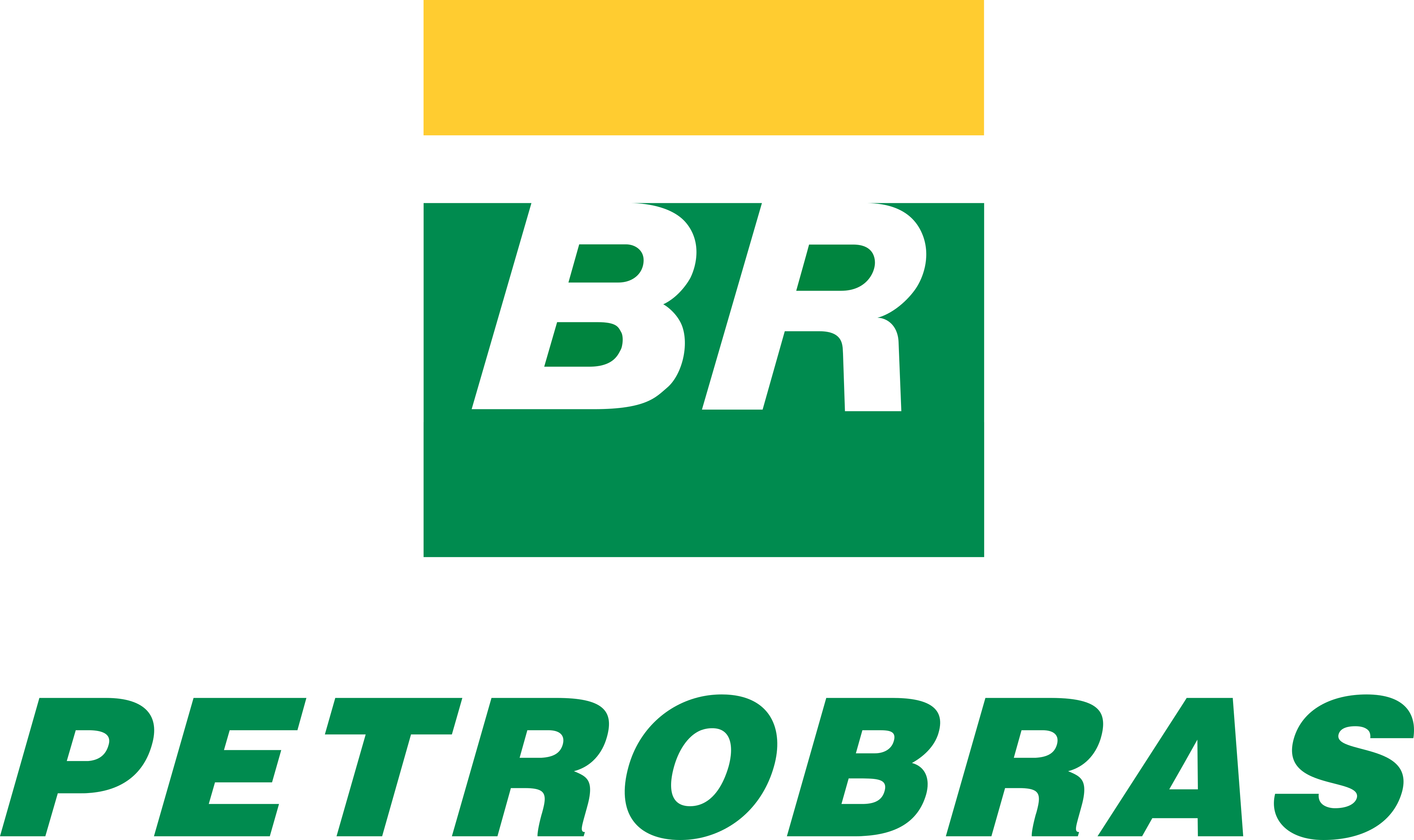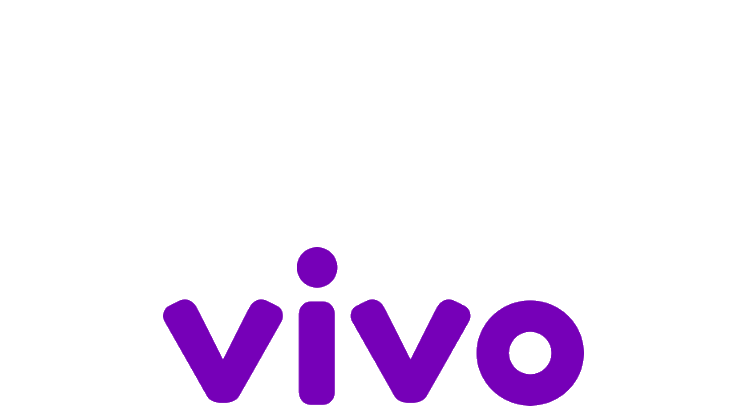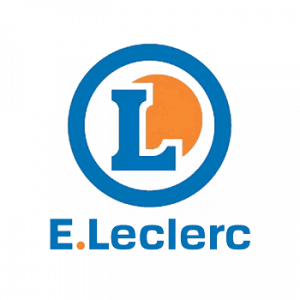 WANT TO TALK!
You can just call me by phone or skype if you wish. My contacts are at the end.